Our Departments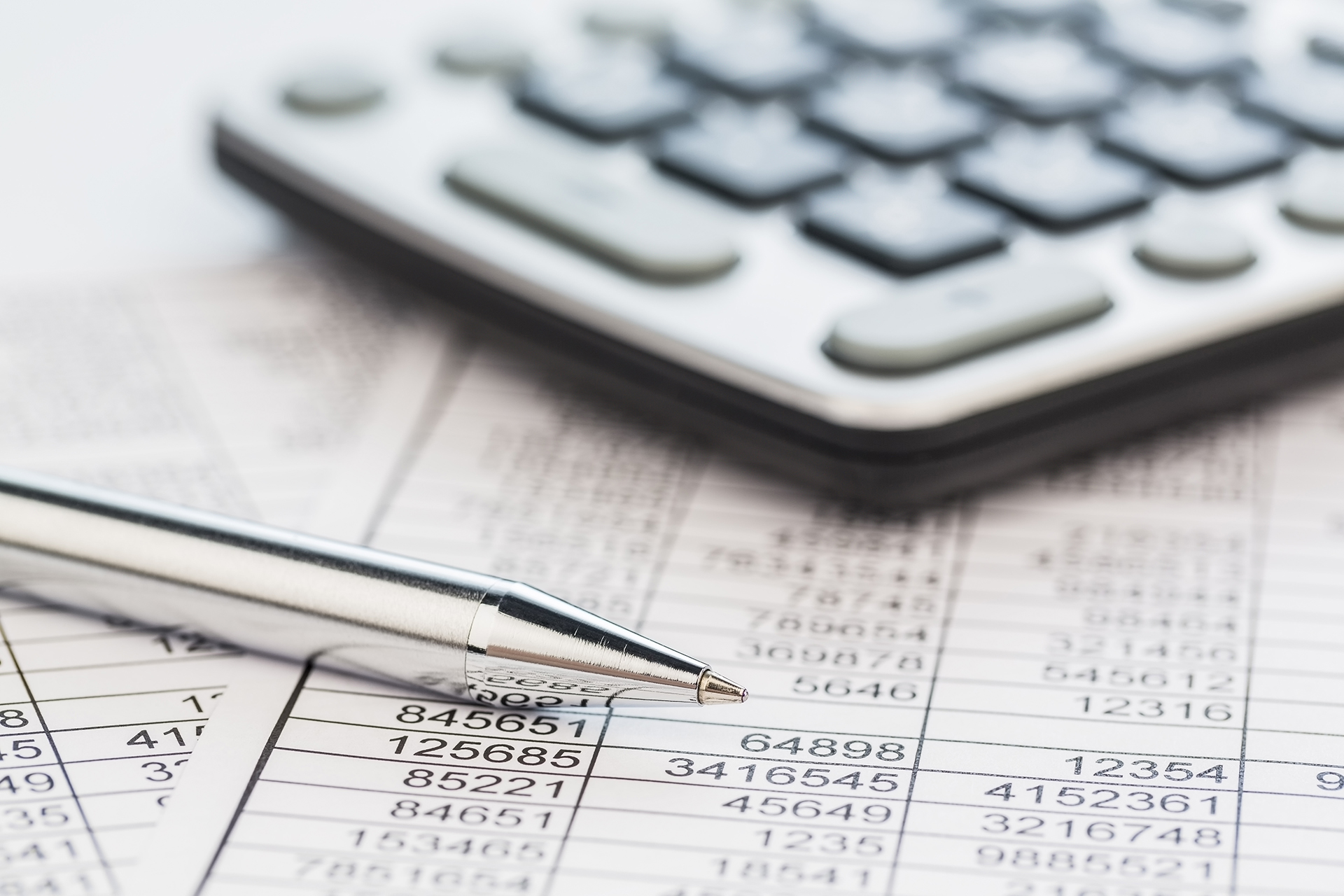 Accounting
Our team of financial professionals provides all the necessary functions to measure property performance. From rent collection and operating bill payments, to budget tracking and monthly, quarterly or annual reporting, we provide a clear and straightforward picture of where our company and properties stand financially.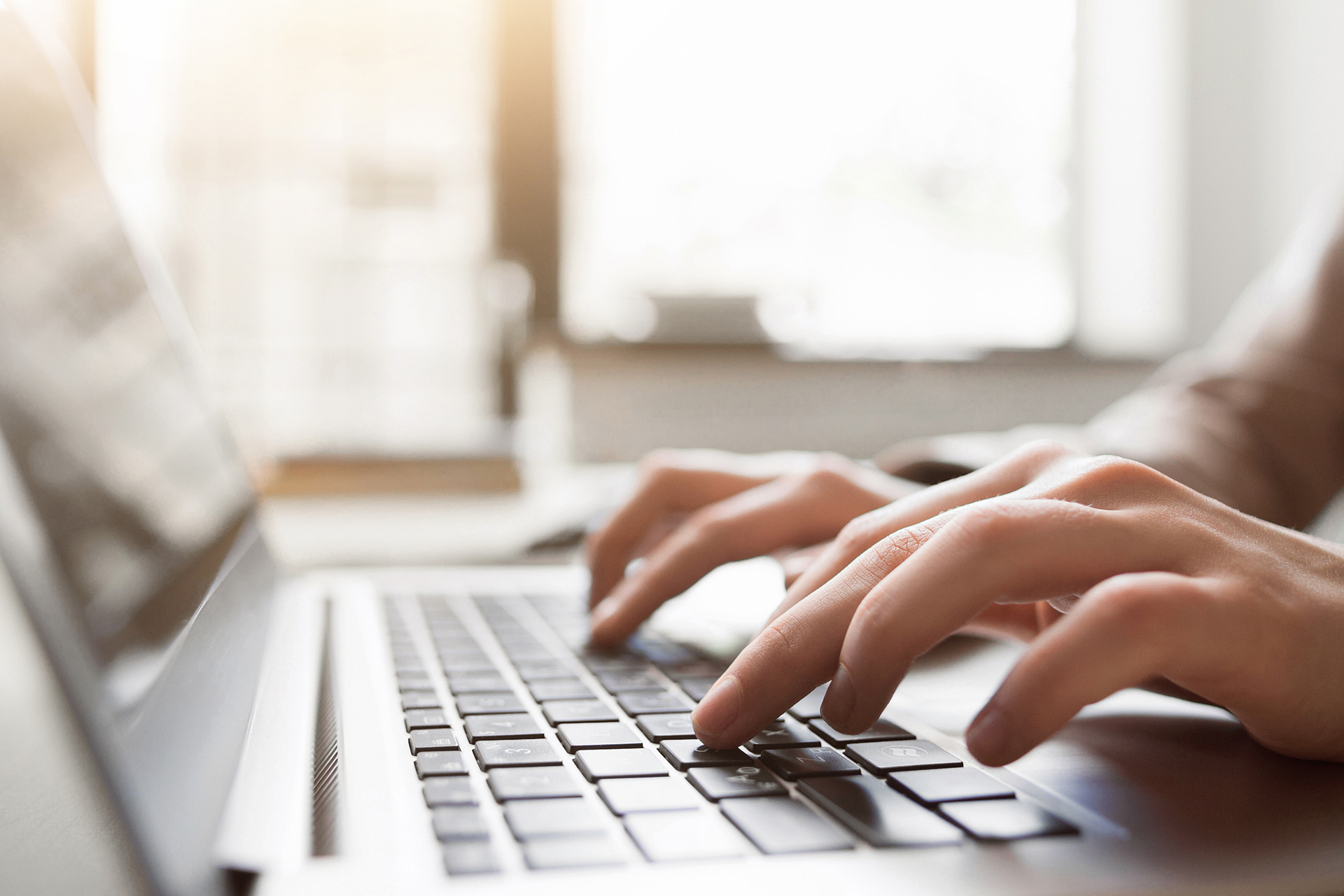 IT Support
Our IT Department works with analysis and problem resolution for users as well as desktop support process improvement. Our trusted team members provide superior customer service and comprehensive resolution to client issues. The IT helpdesk ensures quick, service oriented response to IT support issues, and continue staff development efforts by providing follow-up calls and/or emails after resolution of support requests, to ensure client satisfaction. Providing detailed notes and updates on Service Request tickets and project plans we update the client contact person with any changes in status to the issue at hand. Networking administration including firewall, VPN and Wi-Fi while managing IT documentation of policies and procedures. Our IT department possesses CompTIA A+ and Microsoft Certifications.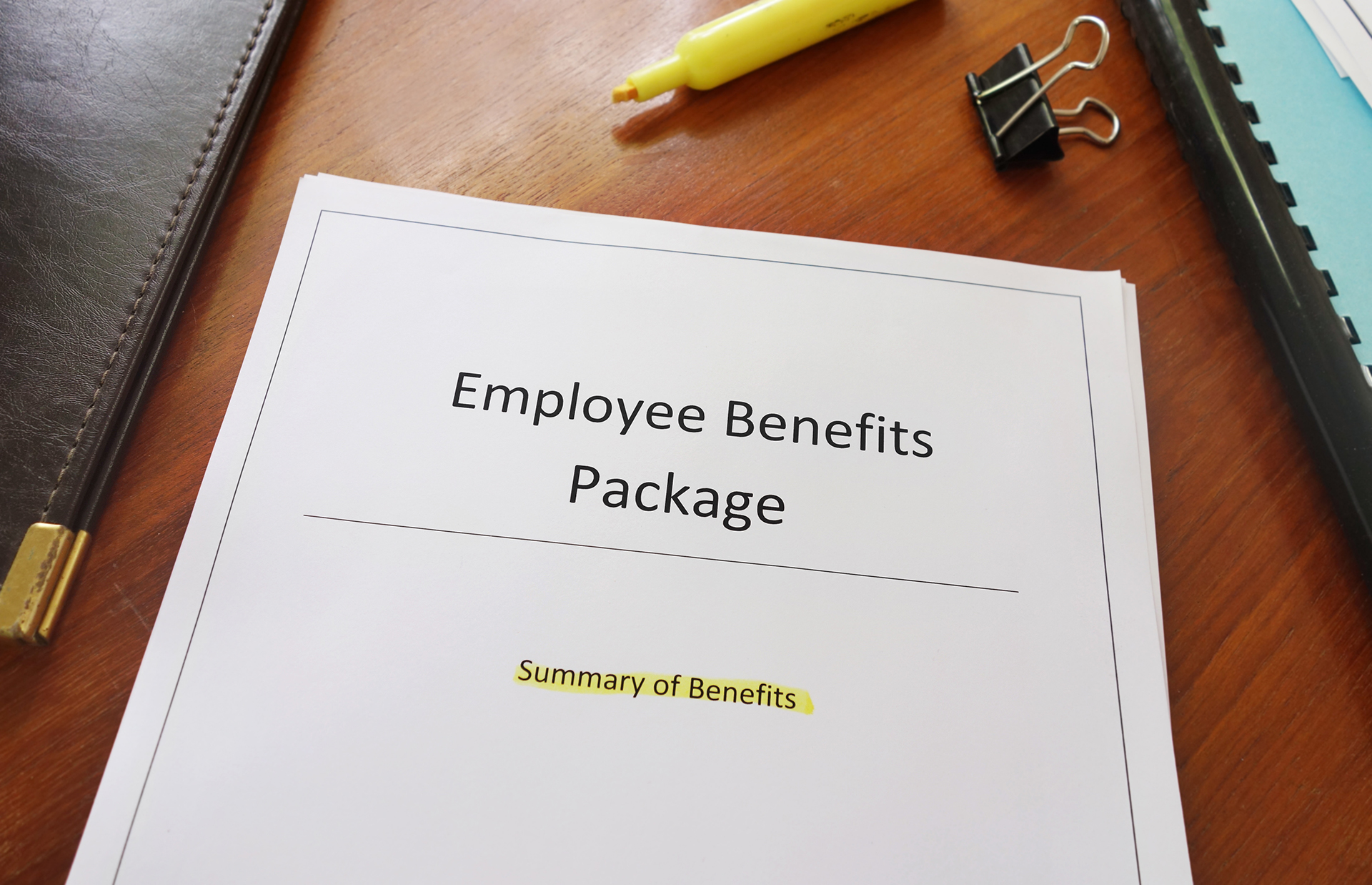 Human Resources
Our Human Resource Team works to develop our clients' people strategy, aligning it cohesively with their individual business strategy, allowing clients' to maximize their full potential.  
By utilizing expertise in all areas of the HR lifecycle, our team provides strategies covering Performance Management, Employee Engagement and Compliance. In addition to Human Resource solutions, our team utilizes a variety of resources in effort to stay up to date and current on HR laws and best practices so our clients' don't have to.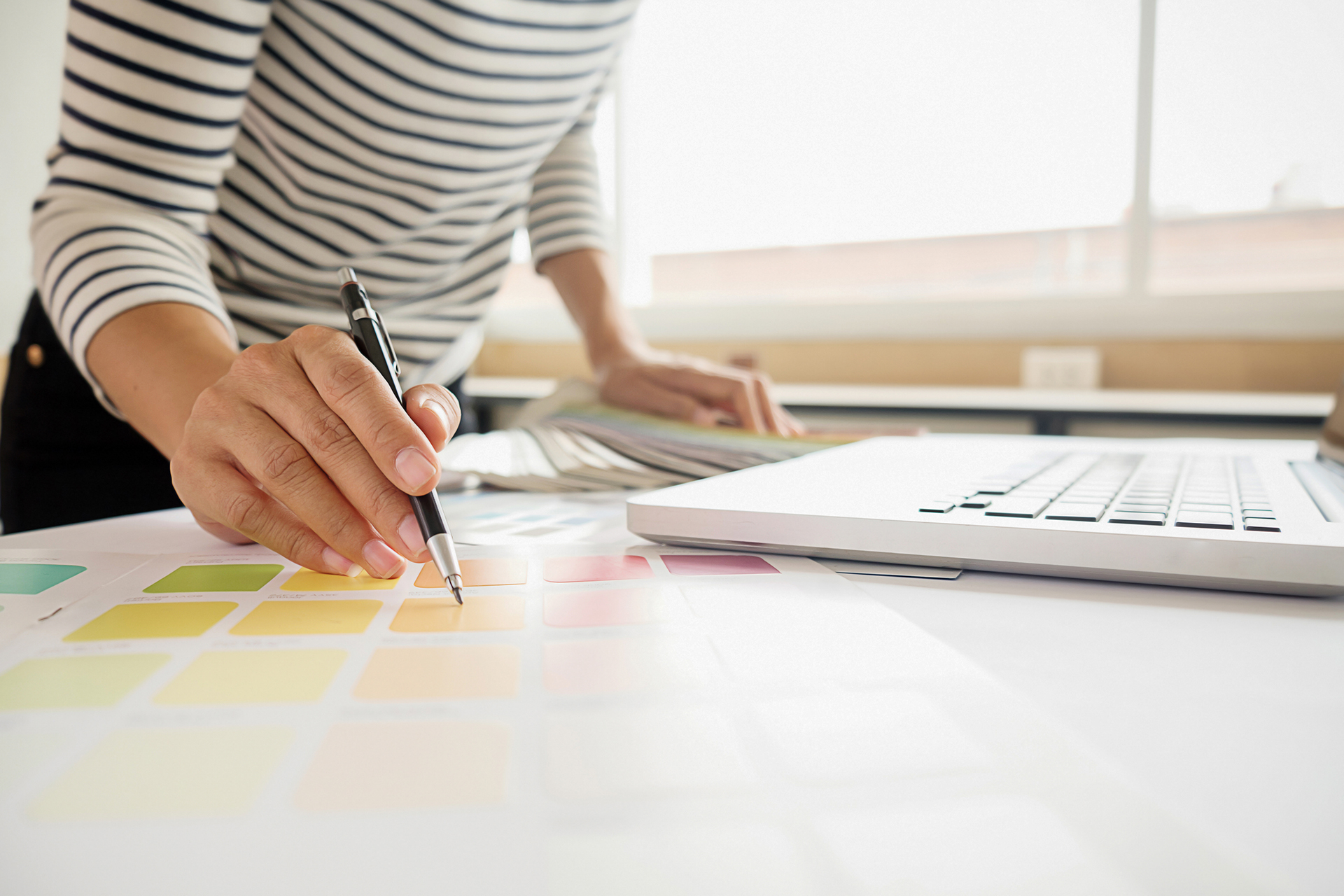 Marketing
Our full-service Marketing Department provides communication solutions for our clients. We connect branding and sales messages with target demographics through a variety of mediums including pay-per-click, social media, traditional marketing, on-site events and more. Our multi-media strategies are optimized based on campaign performance and ROI. We strive to provide the highest results while staying on budget.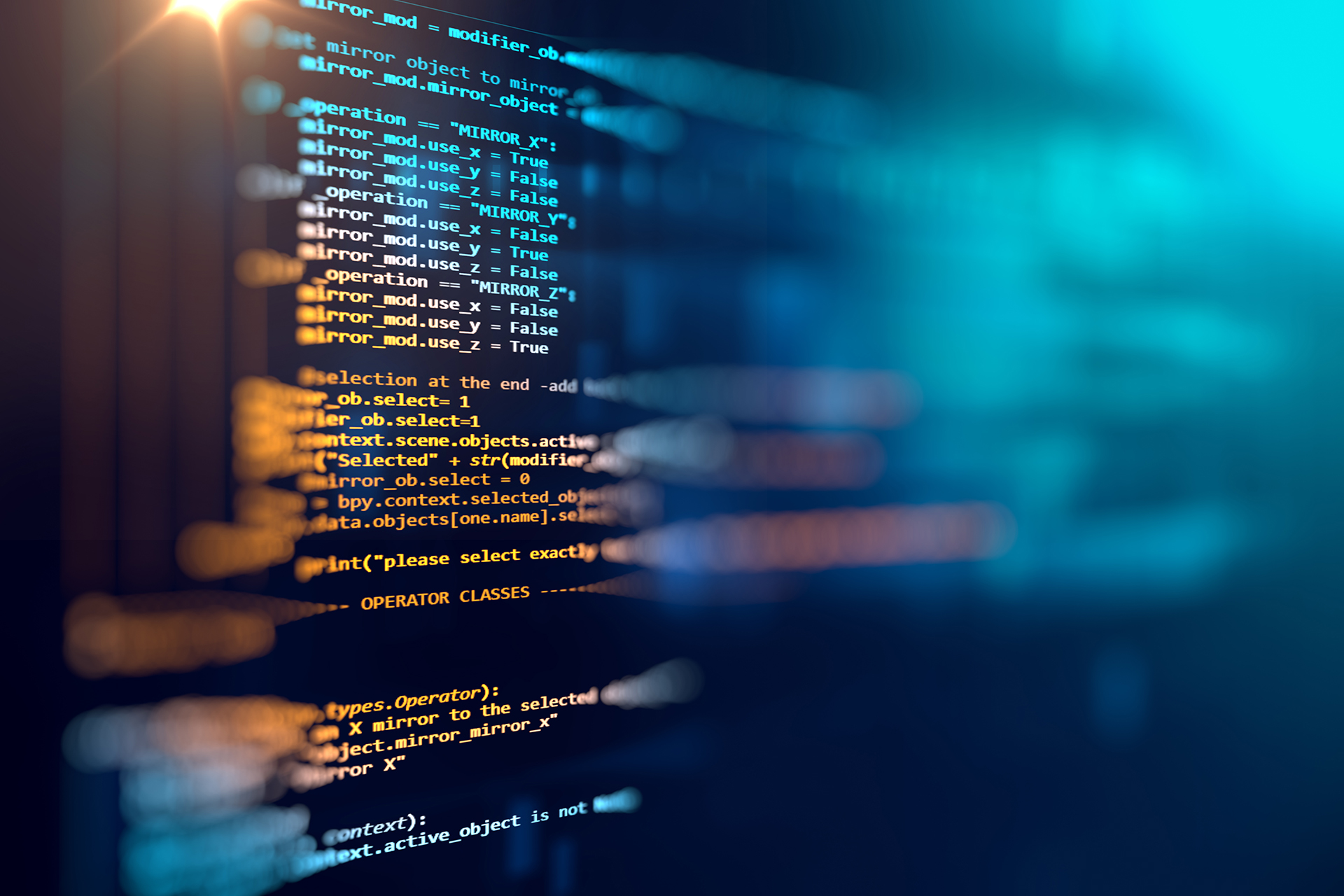 Systems Development
We collaborate with all involved parties from stakeholders to internal and external customers to build new applications from the ground up. We aim to improve upon existing business process, and enable innovation. 
Unique Processes – 

We believe that software should reflect our companies' processes and not the other way around. We do not want to restrict ourselves to generic solutions that tell us how to do our jobs. We want to be leaders. We want to be able to redefine the industry.

Self-sustaining – 

Software issues are handled in house. We remove any potential bottlenecks for growth as possible.
Continuous Development – "This is not the final version of the product." We will continue to grow our software solutions alongside the company and prioritize updates based on the current needs of the organization.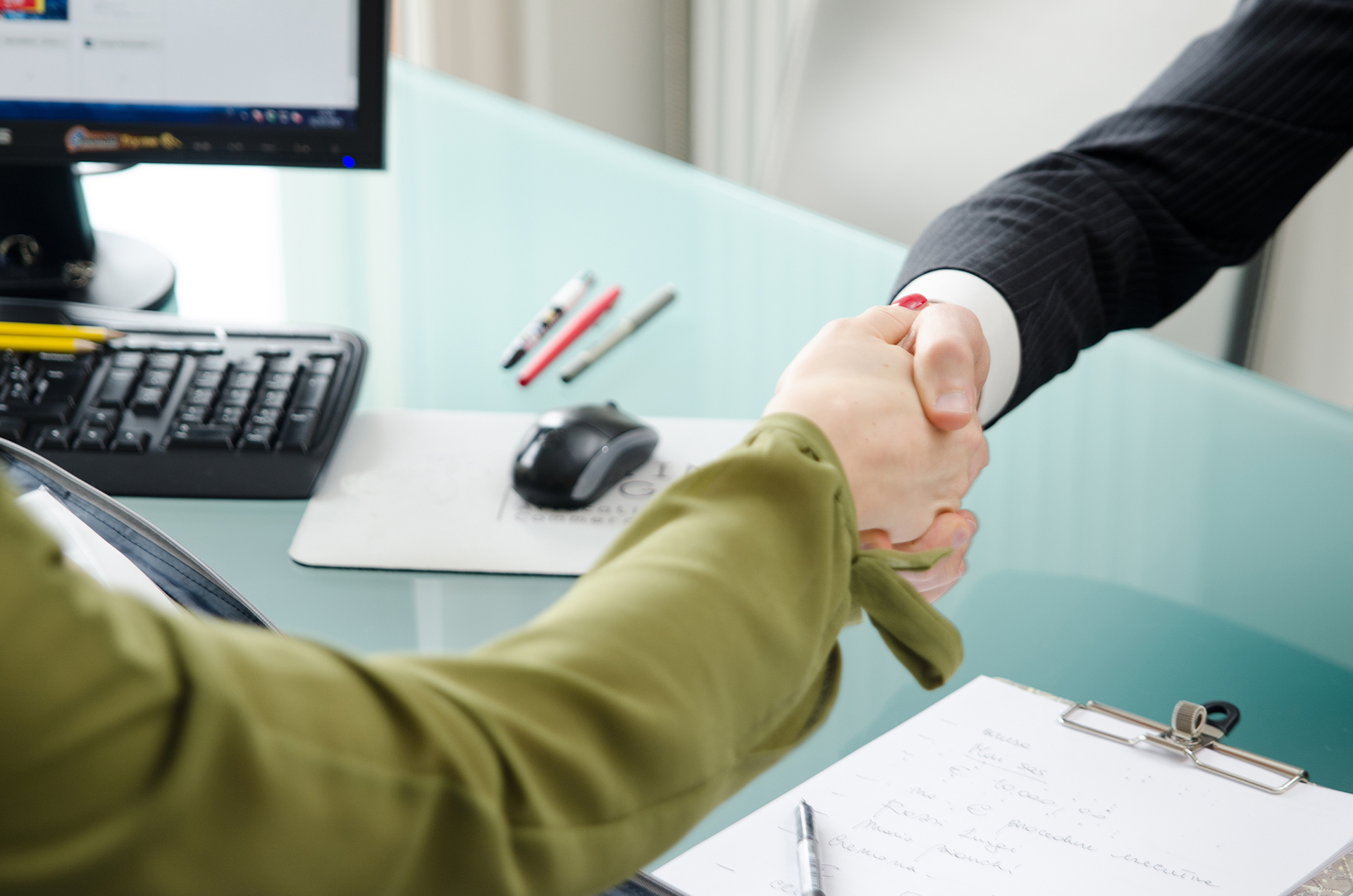 Talent Acquisition Management
We provide our clients with full life-cycle talent acquisition services, creating long-term strategic hiring solutions tailored to suit our clients' niche industries. Our hiring goal is simple; pair our employers with the industries top talent resulting in a long-term employment relationship, creating opportunities for both business and personal success.    
The key to our success is to create a completely transparent relationship between our team and our clients. Our seasoned team looks to gain further understanding beyond a simple job description – we want to fully understand our clients' company history, industry as well as both long and short term business goals. In addition to company specific knowledge, we also gain an understanding of our clients' culture and values so that we can easily determine what candidates would be the best fit for open opportunities.
Our approach doesn't fall short on building relationships with our pipeline of candidates either. We take the same approach to fully understand the person behind the resume, gaining insight to their interests and long-term career goals. Our methodology creates a harmonious recruiting experience for both parties by aligning employers with likeminded individuals sharing similar core values and goals.
The team at Integra delivers consistently high-quality digital, print, and face-to- face marketing pieces. They work diligently to make sure that everything is carefully planned and implemented from start to finish. I'm happy to work with them any day of the week!"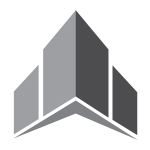 Real Equity Management
Want to know more? Contact Us.